We See the Shapes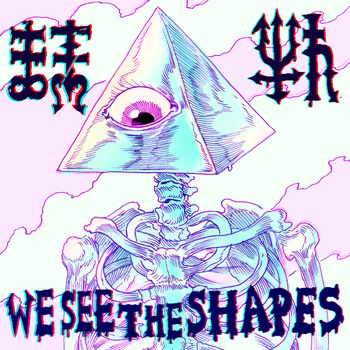 Listen to 31 minutes of dark electronica for free on BandCamp or name your price to download it.
From the BandCamp site: "The Electric Witch explores disturbing fantasy as well as glowing futurism with an edge of robotized vocals and echoing post- industrial soundscapes."
You can name your price on BandCamp for We See the Shapes. If you like electronic things at all, this should be up your alley. You should also check out everything else that prolific Zac Bentz is up to.
---