Our Time Will Come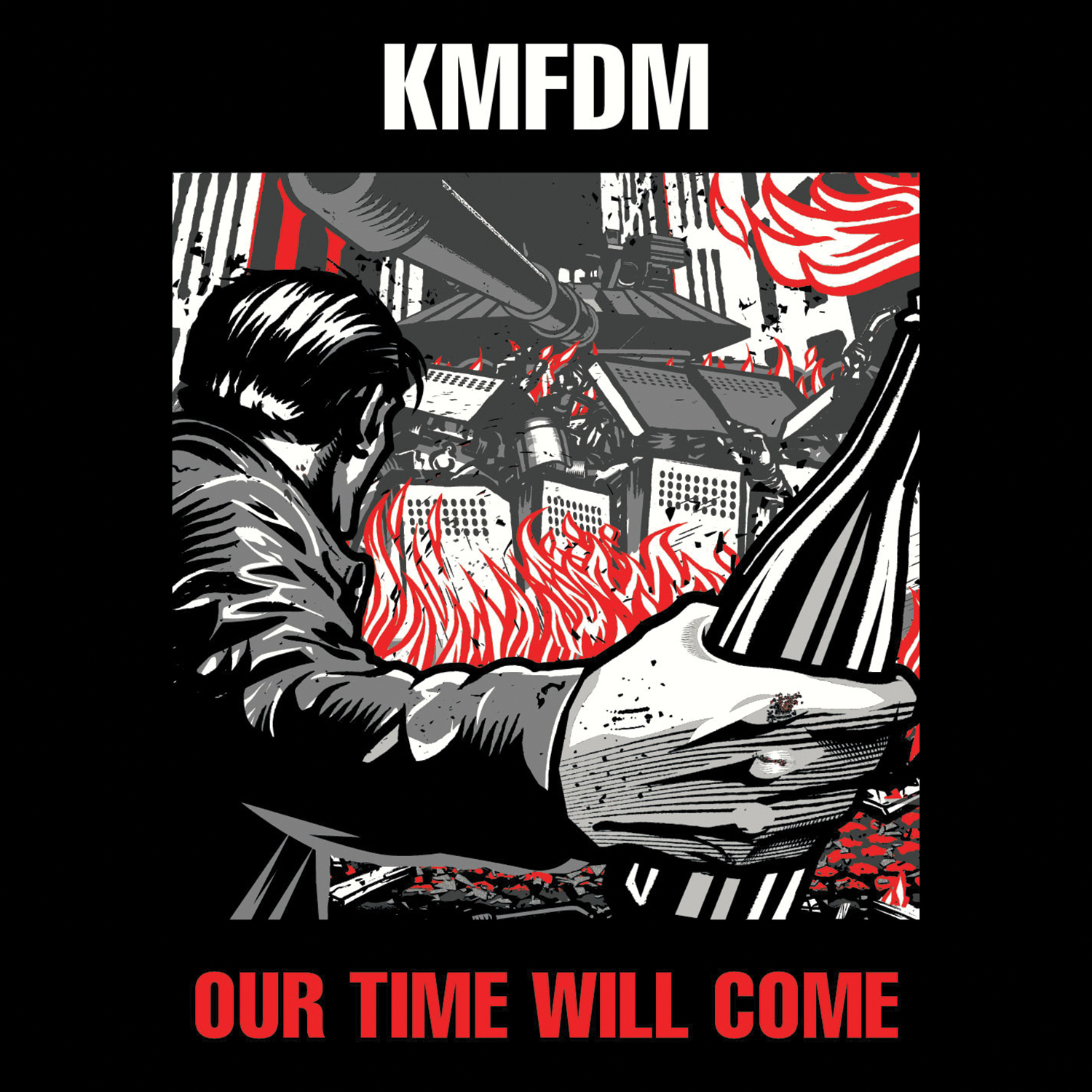 I somehow missed that KMFDM threw a new album out last year, and you can listen to it on BandCamp! Enjoy some electro industrial on this beautiful tuesday.
I'll leave you with this choice quote from Wikipedia:
KMFDM was officially founded in Paris, France, on February 29, 1984, as a performance art project between Sascha Konietzko and German painter and multimedia artist Udo Sturm at the opening of an exhibition of young European artists at the Grand Palais. The first show consisted of Sturm playing an ARP 2600 synthesizer, Konietzko playing vacuum cleaners and bass guitars with their amplifiers spread throughout the building, and four Polish coal miners (whom Konietzko had met at a bordello) pounding on the foundations of the Grand Palais.
---