at Freak Valley 2015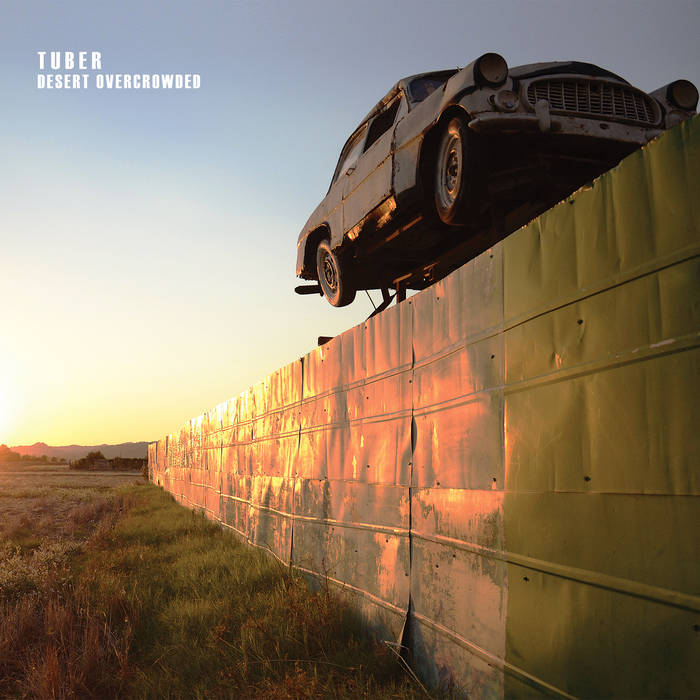 Last saturday was the third day of Freak Valley Festival 2015. My personal favorite was instrumental psych/post-rock band Tuber from Greece. Listen to their latest album Desert Overcrowded on BandCamp.
Oh, and here's a live video from this year.
Again, a list of all the other bands that played on that day at Freak Valley Festival 2015. And again they're all good. I don't know how they do it.
And that's it from me about Freak Valley. It was truly a blast and I'm certainly coming back. As always, you can find all #audioCountry music at http://audio.country for your perusal. Thanks for reading!
---